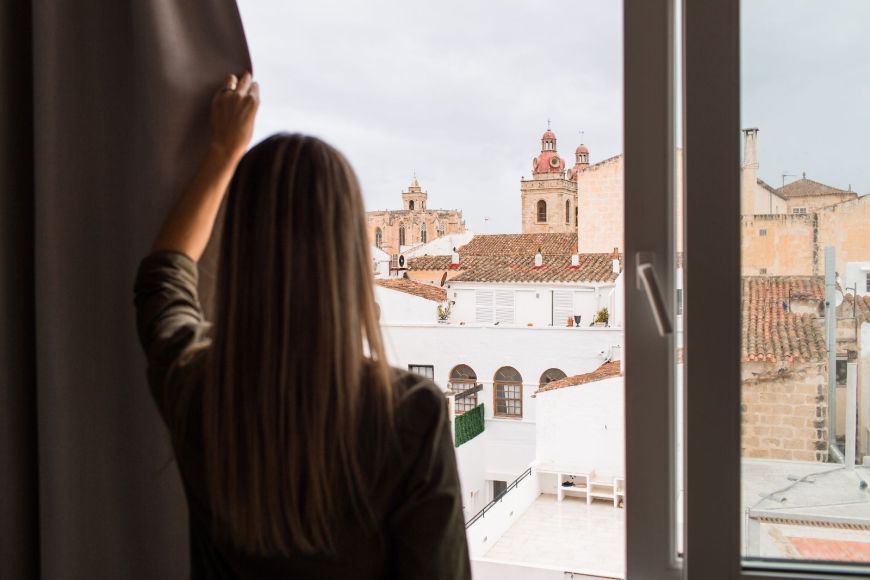 The latest addition to Sagitario Hotels is Only Adults
In our cover post, we gave you a little insight into what the Sagitario Hotels chain is. How this great family adventure began and how far it has come. It was at that point when we put everything we are and offer on the table. And one of the little jewels that we have opened this year 2022 is the Petit Sagitario.

So in this post we would like to tell you something more about this small vacation hotel, located just in front of its older brother, the Gran Sagitario, and the strong connection that it has the environment that surrounds it. Shall we find out together?